Pershing is the main March block for the Gypsy Wife QAL.
I still need to do the filler blocks for this month.
I paper pieced this block. When I have lots of triangles, my blocks get a little wonky.
Come check out the links below and see what everyone else is doing.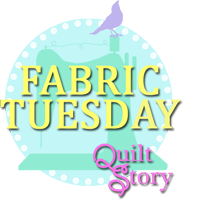 We are having a gorgeous day in Texas.
I'm going out to enjoy it before the humidity sets in.