I'm going to give this a try. 30 minutes of sewing a day for 30 days on my projects. Well actually all I have are my projects.
I just going to try to get myself motivated again, so wish me luck.
I'll be working on the following projects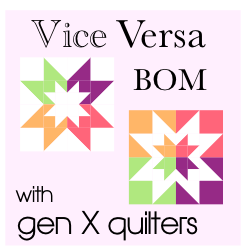 and if I get in the swing of things MAYBE
just MAYBE
I'll start
The grandkids will be here for Spring Break but they are pretty big now. Mick and Shelley will take them to Sea World for a couple of days.
Just.... Say a little prayer for (me) and I'll say one for you.
:)
Love this song!!